Quartz countertops are quite beautiful, available in a dazzling array of colors including polished ebony, leafy green, bright blue, fire engine red and marble-like white. They're also quite durable, almost impervious to stains – and this feature, for many homeowners, is a major selling point.
What's more, sealing quartz countertops is not necessary. Unlike granite and marble, quartz counters maintain their beauty and resist stains without the need to reseal the surface.
Why is this? And though you don't need to seal quartz, are there steps you should take to care for your countertops? For expert answers, read on.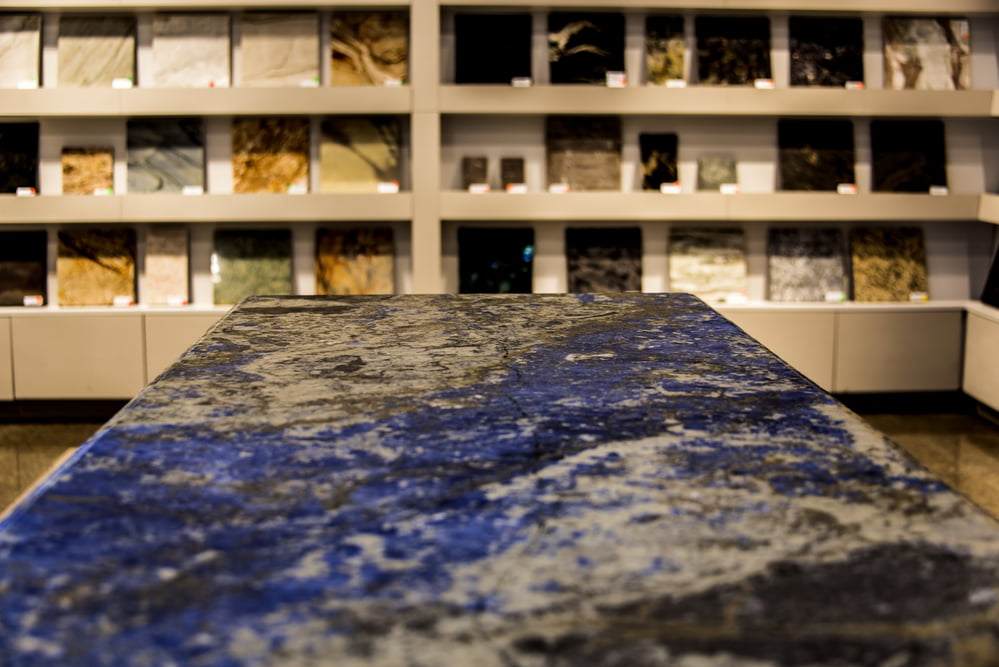 Why Sealing Quartz Countertops is Unnecessary
Quartz is a man-made or engineered stone comprised of crushed rock, minerals, polymer resins and synthetic pigments. The fabrication process binds these materials together, creating a durable, non-porous surface.
The lack of porosity is the reason quartz counters don't need sealing. Non-porous materials have a sort of built-in seal that blocks liquids and stains from penetrating. In contrast, natural stone countertops, like those made of marble or granite, have pores and tiny fissures – so, they must be periodically sealed for stain-resistance.
Caring for Quartz Countertops
While you don't need to seal quartz countertops, you do need to follow a few simple guidelines to prevent damage. To properly care for your counters, you should:
Use only mild, non-abrasive cleaning products
Keep chemicals and solvents from coming into contact with the surface
Don't drag heavy pots or other items across the counters
Place hot pans on trivets or potholders, not directly on the quartz
Never use the countertops as a cutting board
Quartz is extremely durable, stronger and more resistant to stains and scratches than most natural stones. However, engineered stone countertops are not indestructible. Staining and scratching is unlikely, but both issues can occur if you aren't careful.
Restoring Quartz Countertops
Fortunately, if quartz counters happen to become stained or scratched, restoring the surface is pretty simple.
To remove stubborn stains, you can try isopropyl alcohol or a paste of baking soda and water. If those fail, use an adhesive cleaner, like Goo Gone, or a foam stain erasing pad, like the Mr. Clean Magic Eraser.
For scratches, the solution can be as simple as applying a resin filler or using a polishing compound – much like how you would remove scratches from your car's finish.
And if you're faced with a stain or scratch that you cannot remove, contact an experienced local countertop fabricator. An expert can restore your counters to like-new condition and leave the surface looking absolutely flawless.
Do you have other questions about quartz counters? The award-winning professionals at Creative Granite can provide answers and advice to help you decide which type of engineered stone or natural stone countertop material is the right choice for your Utah, Idaho or Wyoming home.
For a free, no-obligation consultation and a look at samples of our gorgeous quartz countertops, contact Creative Granite or stop by our Salt Lake City design center today.