High-end granite countertops are a gorgeous upgrade for kitchens and baths that currently have dated laminate, tile or cultured marble. But not all granite is created equal.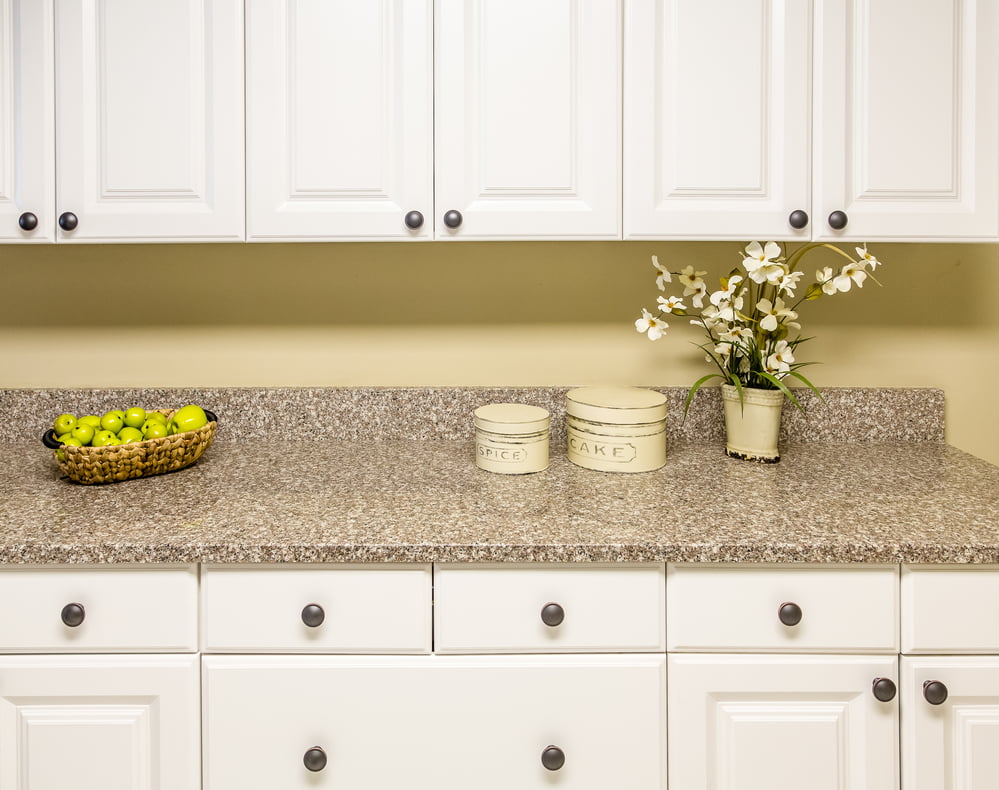 With most interior finishes, you usually get what you pay for. However, with natural stone, price doesn't necessarily reflect quality. Knowing the how to identify high-end granite can help you find the best countertop material for your home.
Understanding Grades of Granite for Countertops
This may come as a surprise, but no industry standard currently exists for grading the quality of natural stone. Although most manufacturers and retailers have in-house grades – including Creative Granite & Design – the industry has no across-the-board system for comparing quality.
Grading is determined by the slab's country of origin as well as color, pattern, thickness and visible imperfections within the slab.
Most natural stone grading systems refer to low-grade, mid-grade and high-grade stone. However, a slab that one company considers to be high-grade could be classified as mid-grade by another contractor. For this reason, it's important to purchase your countertops from a well-established and respected countertop fabricator.
Characteristics of High-End Granite Countertops
If price and grade aren't reliable indicators of quality, how can you identify high-end granite for countertops? As a basis for comparison, look for the following characteristics:
Unique colors, like blues, reds or purples
Uncommon veins and patterns
Slabs that are at least one and a quarter inch thick
Smooth, even surfaces free from dents, dings and scratches
In contrast, lesser-quality granite countertops come in more common colors, like beige and gray, and they may require plywood backing for strength.
Here's Why You Should Treat Yourself to High-End Granite Countertops
Fabrication techniques matter when it comes to high-end countertops. Even the most spectacular stone slab could end up looking bad if it's poorly fabricated.
Upgrading kitchen or bathroom countertops requires an experienced touch, as the seams need to be placed and blended perfectly. Premium finished edges also require expert fabrication skills. So, if you want interesting, intricate edging, working with a highly-skilled countertop fabricator is critical.
Reputable granite installers also provide design center services, to help you select the best materials and design to suit your home's décor style as well as your budget.
Are you ready to start shopping for new granite countertops for your Utah, Idaho or Wyoming home? The professional team at Creative Granite can provide you with expert advice and guidance in finding your ideal high-end countertop solution.
As an Intermountain West industry leader for over 17 years, Creative Granite is known for high-quality countertop materials, exceptional workmanship and a commitment to stellar customer service. Contact our Salt Lake City office today to schedule a complimentary consultation, and to take a look at our extensive range of high-end granite countertops for yourself.