You can't wrap up a quartz countertop, top it with a bow and park it under the Christmas tree. Well, technically you can, but that would be a big undertaking. However, if new quartz or granite countertops are in the budget and you want to surprise a loved one with a major kitchen or bathroom upgrade, you'll make it a holiday to remember!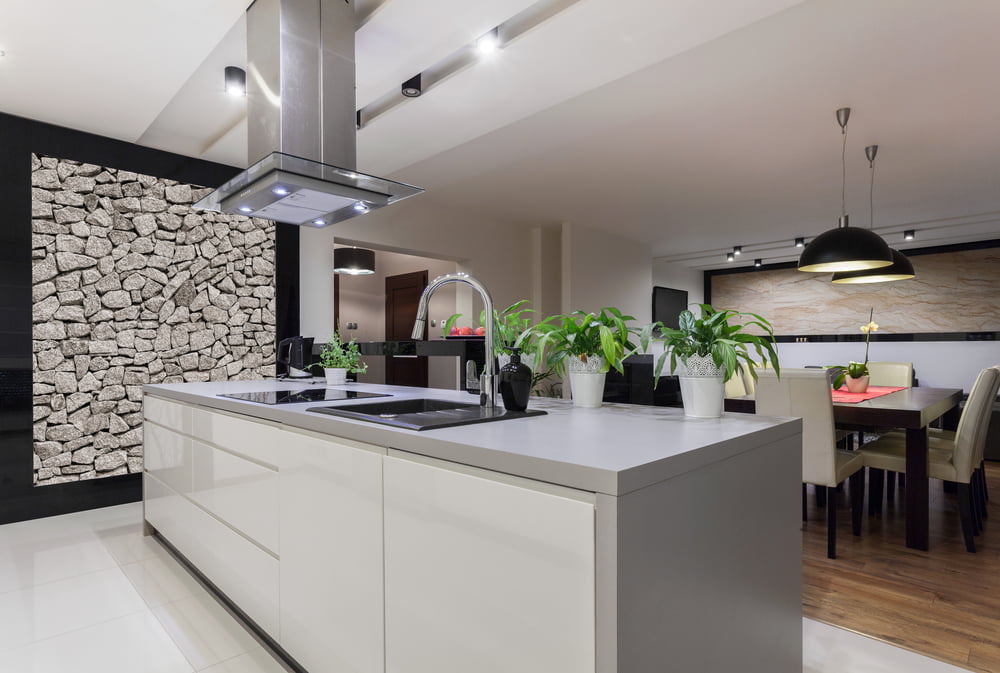 Just like gifting a car, you'll need a little more stealth and creativity to maintain the surprise.
Unless you're certain which slab, finish and thickness the recipient wants, you probably don't want to pick out the quartz countertop for them. Everybody has different styles and preferences. You might even find that the slab they pick is more affordable than the one you had in mind.
The Quartz Countertop Gift Box
You've likely heard their complaints of old, ugly countertops. Give them a hint of what their real gift is by collecting a few quartz countertop samples you like and wrapping them up in a traditional box. Samples might be available at your local quartz countertop installation company, or you can order samples free online (shipping may apply).
Include a brief but colorful explanation of your intended gift below the samples so the recipient has to dig. Brevity is best, and a note such as: "For my favorite home chef: Good for one new kitchen counter" will tell the recipient exactly what's in store for them.
If you won't be there when the gift is opened, include additional details such as the name of the granite company, the grade options you chose (if applicable), and more in a separate letter.
Good Things …
Can't get samples for a gift box? A gorgeous card or envelope with prints of beautiful quartz countertops is another way to clue in the recipient.
Get creative and think about the recipient and why they want new countertops. Do they love to bake? Have an HGTV addiction? You can get them a very small gift like a box of their favorite cake mix or a DVD of a beloved home improvement show and put a note inside about what the real gift is.
New quartz countertops are an amazing gift and set the bar high. Buying them involves collaboration with the recipient and quartz installation company. Always get quotes in advance, but bear in mind that you might need to guess the square footage you'll need. If you don't want to offer an entire kitchen quartz countertop upgrade, consider just an island or a bathroom upgrade.
Call Creative Granite and talk to an expert about your quartz countertop gift idea for more information and direction.