Today's solid surface countertops are nothing like their predecessors of the 1960s and '70s. These man-made materials are comprised of tough elements including acrylic, polyester resins, bauxite, epoxy and pigments.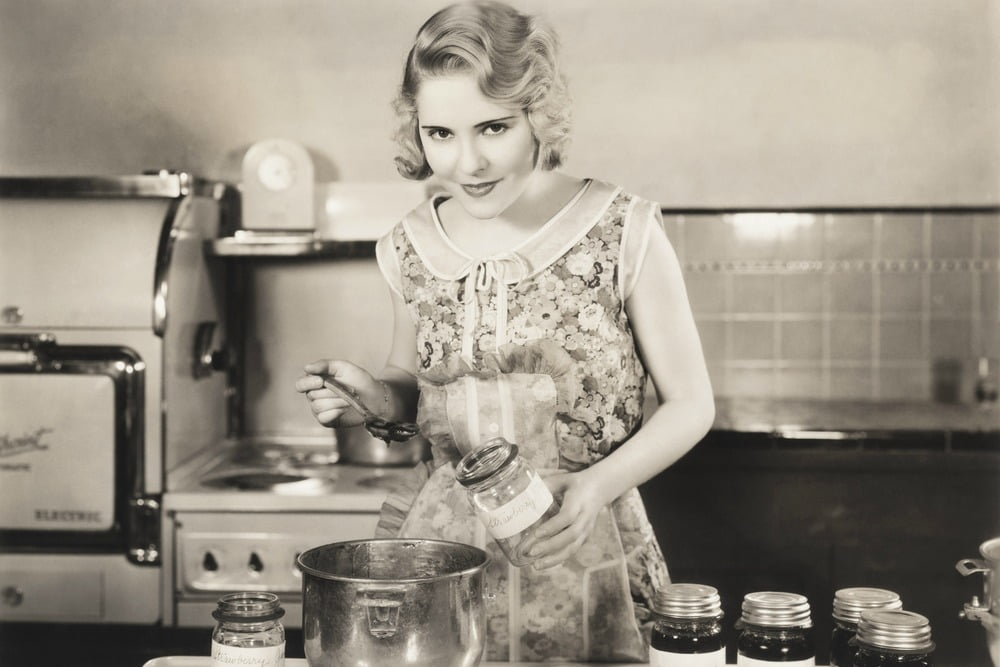 Solid surface countertops are low-maintenance, nonporous and absolutely beautiful. They can look and feel like any type of natural stone imaginable, with the added bonus of being customizable — a man-made material can be made to order.
Perfect for kitchen counters, bathroom vanities and even as tile to frame bathtubs and showers, solid surface materials can be bent into any shape via thermoforming. This makes it even more flexible, since you can control edge thickness, shape, dimensions and more with ease.
The Awkward Solid Surface Countertop Years
Like any product, solid surface countertops were not always perfection from the start. DuPont produced the very first one in 1967, dubbed Corian. Corian didn't harbor bacteria, and wouldn't chip or crack like natural stone might. It also was much more affordable than natural stone.
Formica, the most famous of manmade countertops, was actually invented in 1912 by Daniel J. O'Conor and Herbert A. Faber. It was patented in 1913 as an alternative for mica in electrical insulation (thus, the name "Formica" was born).
Beginning in the '70s, Formica became synonymous with a decorative product made of paper, layered with decorative melamine, compressed, heated and cured into a durable material.
Formica Through the Years
The American Cyanamid group acquired Formica Corp. in 1956. Since the company was one of the biggest producers of melamine, a key ingredient in Formica, it was a natural acquisition. During the mid-century, the desire for convenience and speed was in full force, nipping on the heels of World War II's demand for sacrifice. Formica became the go-to material for making affordable, sturdy countertops.
Formica as a solid surface countertop could be found in every kitchen. However, like some other style choices throughout the 60s and 70s, Formica color and pattern trends didn't withstand the test of time.
In an effort to keep countertop prices low, quality began to suffer. In the late '80s, homeowners began demanding gourmet kitchens. That meant natural stone, thick countertops and not the avocado and orange manmade countertops of yore.
Formica has come a long way. Surprisingly, Formica is still popular in a number of high-end kitchens — it just no longer looks like how many people remember it.
Today's solid surface countertops, Formica or otherwise, are gorgeous and natural-looking. Contact Creative Granite to find out more about luxe solid surface countertop options.