When considering new custom granite countertops or other stone countertop options for your home, there are several factors you'll be thinking about. The stone you choose will be at the top of the list, of course, as will factors like the size of the surfaces needed, dimensions, finish and several other elements.
At Creative Granite & Design, we're here to remind you about one other important area to think about when browsing our granite and other countertops: Edge profile and design, an area in which we offer numerous premium, laminated and other options. Let's go over why edge design is an important factor in countertop selection, plus some of the common options that are available to you.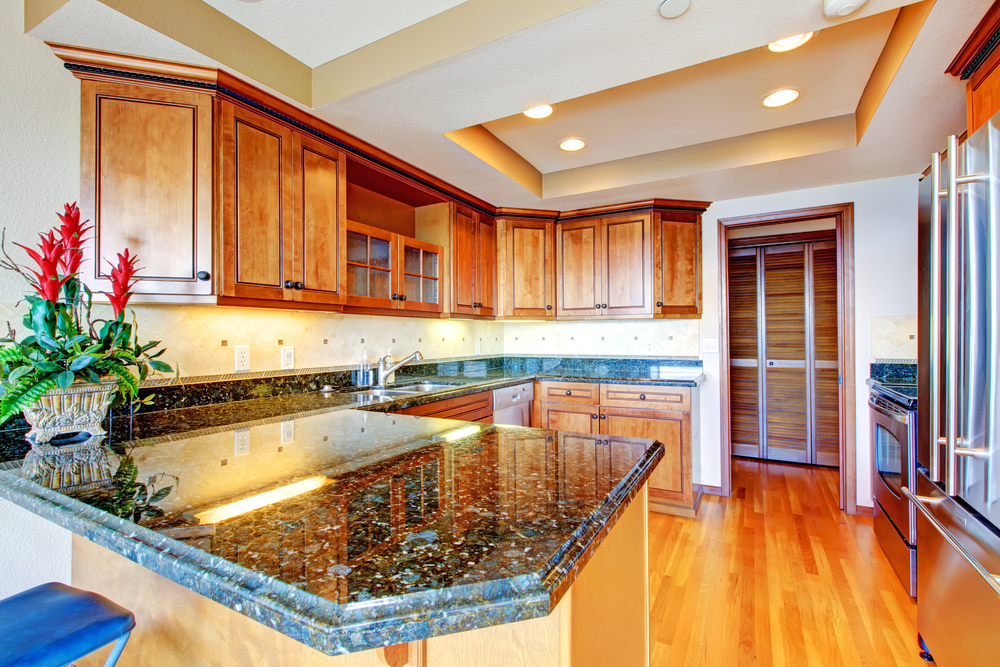 The Value of Quality Edge Design
While the stone you choose and its finish are the most prominent aesthetic elements of a given countertop, it's important to note that certain smaller factors are often the ones that make the entire theme pop and stand out. The details help change a design from bland to engaging, whether we're talking about a color accent, a small texture or a softer line that helps break up sharpness.
Down these lines, edge design for countertops is a vital consideration. They can add that final accent to really bring out the colors and qualities of your countertop material, plus also help it blend in seamlessly with the kitchen or any other room you're installing it in.
Common Edge Options
Here are several of the most common edge options out there – be aware that this is just a sampling of the choices available, and you can speak to our pros about additional options or customized choices that will fit your specific countertop profile.
Bullnose: The bullnose edge refers to a rounded, soft format that's extremely common today in many kitchens and even bathroom spaces. Bullnose countertop edges come in a variety of degrees, with half- and full-bullnose options plus several in between. They help rooms feel warm and inviting with simple curvature.
Ogee: This traditional look features a concave round cut, one commonly used in formal or classic kitchen designs.
Eased: This is another softened look, one with a square format that works well in smaller spaces. It's generally considered an upscale look.
Bevel top: This format uses a sharp cut to draw the eye to the mid-point of the kitchen.
Ogee over bullnose: This option combines the warmth created by a bullnose edge with the formal appearance of an ogee edge, allowing you to experience the benefits of each.
Round top: One of the simpler designs, this option features a rounded top with a flat bottom for a traditional appearance.
For more on the kinds of countertop edge profiles available, or to learn about any of our custom countertop choices, speak to the staff at Creative Granite & Design today.