When you set out to choose custom granite countertops for your home, you may find the process unique, and possibly somewhat confusing.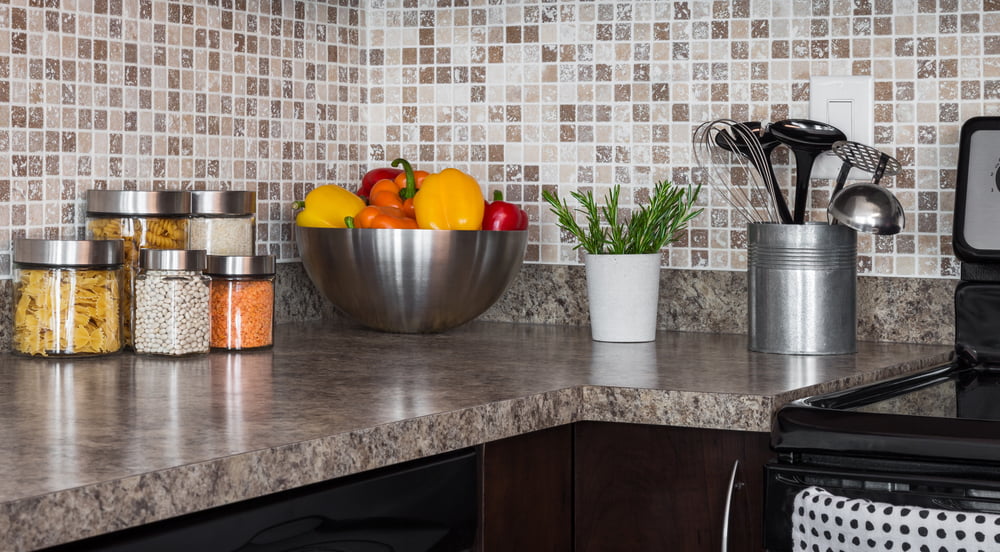 Many customers wonder why they can't simply go online with their kitchen measurements and get a basic idea of cost. The short answer is that granite is complicated.
Let's look at the three primary factors that figure into the pricing of custom granite countertops.
Custom Granite Grades or Groups
Grading or grouping granite is a common practice in the industry. However, this practice has no set rules or industry standards – which can be confusing for homeowners trying to select their custom granite countertops.
Essentially, lower grades or groups contain stone that has a higher quantity of soft minerals and less color variation. Granite in lower groups has little to offer in terms of uniqueness or distinction and is slightly more prone to damage.
Higher groups or grades have a harder, more durable nature. These stones are more rare and more distinctive in appearance, with clear colors, patterns and variations.
The Origin of Granite for Custom Countertops
The location where a stone was quarried also influences its price. Most granite originates from overseas, primarily South America, Asia and Europe. The cost of quarrying the stone is only part of the puzzle, however. These heavy stone slabs must be shipped to the U.S., which means the cost of transportation is also a factor.
Approximately 80 percent of the custom granite countertop materials sold in the U.S. are imported, primarily from China, India, Brazil and Italy.
Although the U.S. does produce some granite that is appropriate for use in custom countertops, most of our domestic stone is exported to other countries. The reasons for this remain largely unknown but some designers say that domestic granite lacks the unique colors and patterns that customers prefer.
Custom Granite Countertop Fabrication
In addition to picking your stone color and appearance, you have other choices to make.
You must decide on the thickness that you want for your counters. Different slabs come in different thicknesses and this choice may affect which granite you select. Generally, the thinner the slab the lower the durability and cost.
The specific stone you select, the thickness of the slab and the finished edge profile you select all affect the cost of fabrication. Also, the number and complexity of the cuts required for your kitchen will affect the price. Cutting granite is difficult and it's easy to break an expensive slab during the fabrication process. These considerations all affect the ultimate price of your countertops.
At Creative Granite & Design, we are committed to making the entire custom countertop process easy and stress-free for our clients. We are based in Salt Lake City but we can assist customers throughout Northern Utah. We offer complimentary consultations and cost estimates, and we can assist you in choosing the stone you love while helping you hold the line on cost.
Contact us today to learn more, or to request pricing for your custom granite countertops.