Custom countertops are very much in demand by today's homebuyers.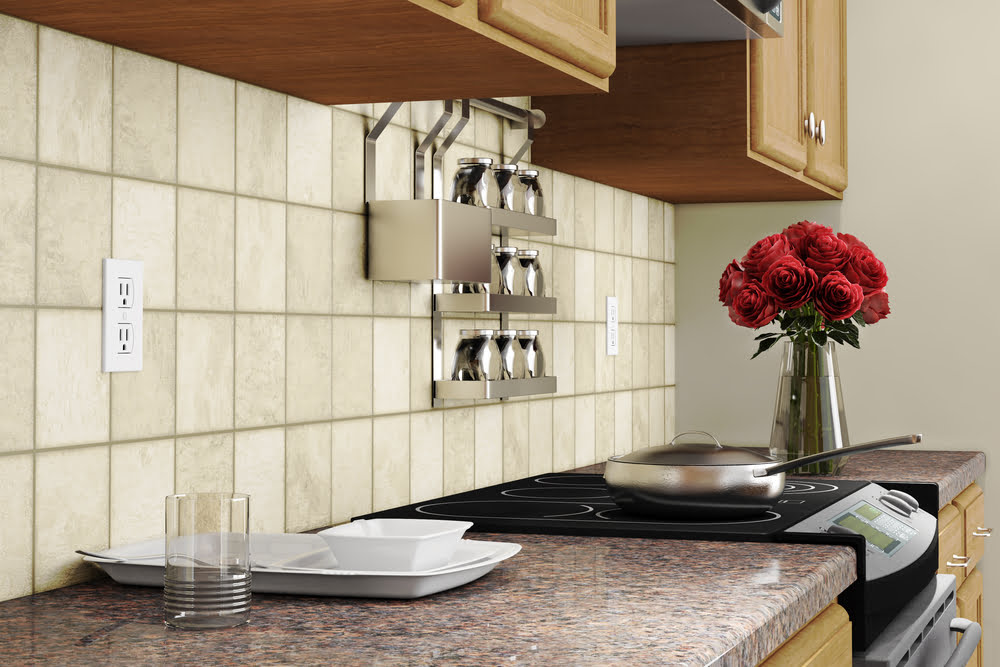 Granite and solid surface countertops are among the features that buyers want most, and are willing to pay extra for. Zillow Digs reports that homes that have granite countertops sell (on average) 38 days sooner – and for four percent more! – than homes that don't.
While custom granite countertops once stood alone as the most desirable kitchen finish, quartz countertops are rapidly gaining their own share of popularity. In fact, these two materials have become somewhat polarizing, with people picking clear sides in the debate.
So, which should it be if you plan to sell your home: granite or quartz?
Advantages of Custom Granite Countertops
Granite countertops are prized for their natural beauty and one-of-a-kind rarity. This natural stone has been the gold-standard of interior finishes for decades because it is dazzling in appearance, extremely durable and classic in style.
Granite also carries the perception of luxury and timelessness, a status symbol and preferred material among those for whom budget is no object.
This material does require sealing as well as periodic re-sealing. It is durable and heat-resistant but it is technically possible (although extremely unlikely) to crack or chip with a hard, heavy impact.
Today, this stunning stone has become surprisingly affordable, making it accessible for homeowners at almost any price point. Even so, the demand has not waned. It is the hands-down favorite of many homebuyer profiles.
Advantages of Quartz Countertops
Custom quartz countertops stand toe-to-toe with granite today, a shared favorite among many buyer demographics.
This material is fabricated using natural quartz bound together with resin. Unlike granite, you can choose your precise color(s) and pattern because these custom countertops are fabricated.
This material is non-porous, stain- and heat-resistant and does not require sealing or maintenance. However, it is susceptible to UV rays and, if regularly exposed to sunlight, it may discolor slightly over the years.
Granite or Quartz? Which Is Right for You?
If you plan to stay in your home for years to come, choose the countertop option that you prefer. But, if you plan to sell in the foreseeable future, give some thought to who your potential buyer may be.
In the durability and maintenance categories, quarts edges out granite but not by much. Depending on your selection, the cost averages out to be about the same for both materials. And, although quartz does not have the prestige of granite, it is highly preferred among millennials and the rapidly growing demographic of urban creatives and techies – both of whom are heavily represented in today's housing market.
To make the decision for yourself, consider who your ultimate buyer may be. And, if possible, learn what comparably priced homes in your area are using – especially those that have recently sold.
If you still can't decide which material is right for you, contact Creative Granite & Design. Our design team can work with you to select the materials and designs that work best for your budget and style preferences. Serving customers throughout the Salt Lake City UT area, we are Northern Utah's preferred provider of custom countertops and cabinets.