In part one of this two-part blog series, we looked into some basics on how to prepare your space for an upcoming countertop installation. Whether in your kitchen, bathroom or any other area of the home, just taking a few minutes here or there to prep the space can make a big difference in the timing and even the eventual cost of your installation.
At Creative Granite & Design, we're proud to offer the very best countertop products and installation services available to Provo clients. From our granite countertops to materials like marble, quartz and others, we have all you need to create a beautiful, functional countertop space. Here are some additional tips on how to prepare for an upcoming installation with our team.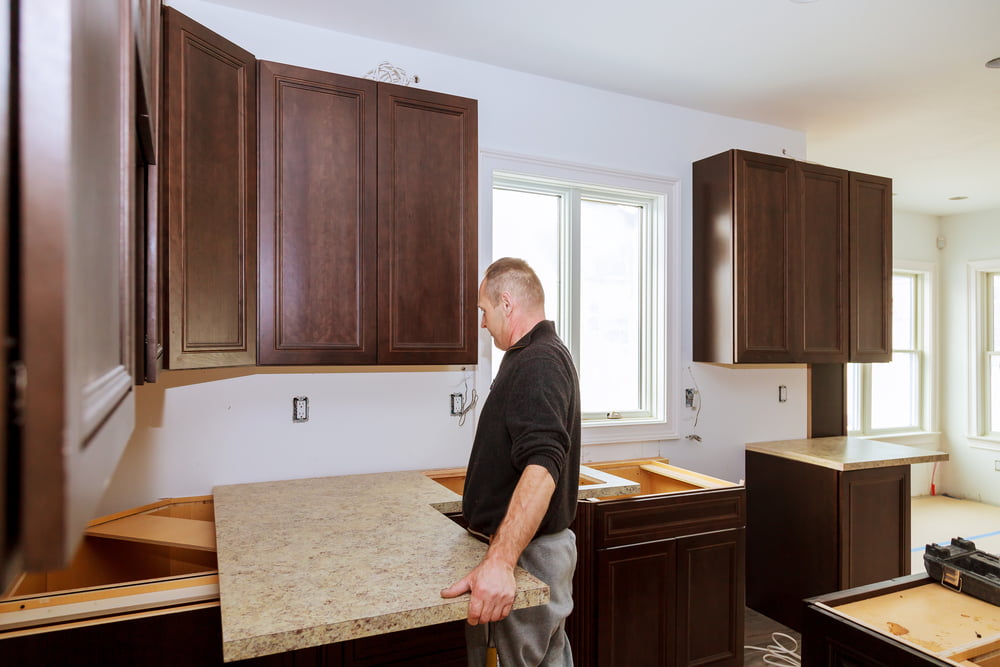 Plan to Be Home
If at all possible within your schedule, try to be home when we arrive to install your new countertops. This way, you can answer any questions we may have about your space and help us ensure that the end result is exactly what you envisioned.
For instance, what if there's a small change you want to make to the backsplash design? Seeing the space in person can help our team make sure that we incorporate your vision into the final product.
Now, this isn't necessarily a hard and fast requirement. We've carried out many successful installations where the client wasn't home. But if you can be there, it's always helpful.
Provide Details to Installers
When we talk about details you should be offering to your countertop installation professionals, we're referring to both the countertops themselves and other parts of the process. For instance, letting installers know where on your property they can park or what type of shoes they should wear inside can be helpful in ensuring a seamless experience.
As for the countertops, it's important to offer as much detail as you can about the materials and design. If there are specific measurements or cuts that need to be made, make sure to relay that information well in advance. The more our team knows about your project, the better we can serve you.
Get Pets and Children Out of the Way
If you have any pets or small children, it's best to make arrangements for them to be out of the house during the installation process. This helps to keep everyone safe and also allows our team to work more efficiently.
We understand that not everyone has a babysitter or dog kennel on hand at a moment's notice. But if you can plan ahead, it's always best to remove any potential obstacles from the work area.
For more on how to prepare your home and any specific rooms necessary for a new countertop installation, or to learn about any of our cabinet services in Provo or nearby parts of Utah, speak to the team at Creative Granite & Design today.