In part one of this two-part blog series, we looked at some of the initial areas you should be thinking about when choosing new countertops for your home. From arranging your basic details to getting started identifying your ideal countertop materials, there are a few important considerations that should be kept in mind as you navigate this process.
At Creative Granite & Design, we're happy to provide a huge range of countertop options, including granite countertops, marble countertops and several other materials and styles. Today's part two of our series will dig into a few additional areas you should be looking at as you move forward with selecting the perfect countertops to meet your needs.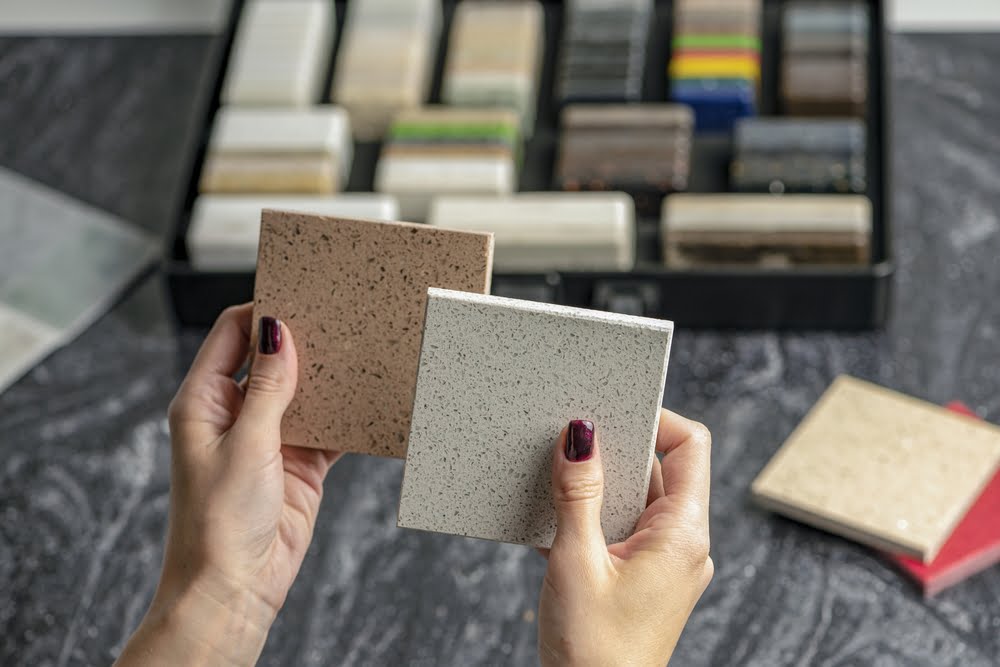 Countertop Height Selection
Another of the most important aspects you'll need to keep in mind as you're selecting new countertops for your home is the height of the counters themselves. This will impact both the look and feel of your kitchen or bathroom, as well as the actual functionality.
For instance, if you have young children or someone in your household who is shorter than average, lower countertops may be the best option in order to ensure that they're able to comfortably prep meals or use the space.
On the other hand, if you're tall or you simply want a more luxurious feel in your kitchen or bathroom, higher countertops can create this ambiance. It's all about finding the perfect balance for your needs and ensuring that you've covered all your bases.
Edge Profiles
Often considered alongside countertop materials, edge profiles are an important design aspect that can help you achieve the perfect look for your space. From simple and classic to ornate and luxurious, there are a wide variety of edge profile options available on the market today.
Your edge profile selection will be impacted by both your countertop material choice as well as the style you're hoping to achieve in your space. Doing a bit of research in advance can help you better understand the options that will be available to you and narrow down the selection to find the perfect complement to your new countertops.
Sinks & Faucets
Last but not least, another key consideration as you're selecting new countertops is what kind of sink and faucet you'll want to pair with them. This is particularly important in the kitchen, where you'll need to take into account both the function and the style of your sink and faucet.
For instance, if you're hoping for a more traditional look in your kitchen, a classic white porcelain sink paired with a chrome faucet may be the perfect option. However, if you're going for a more modern vibe, you might opt for a stainless steel sink and faucet instead.
For more on how to go about selecting new countertops for any part of your home, or to learn about our quality granite, quartz and other countertop materials, speak to the team at Creative Granite & Design today.